Read More
Topics: Quality, Employee Training, HIPAA, Personnel Files, Quality Improvement, Billing, Quality Standards, Patient File Requirements, Compliance, Patient Privacy, Process Improvement, Materials Management, Avoiding Deficiencies, Showroom, Retail, Delivery, Warehouse, Safety Officer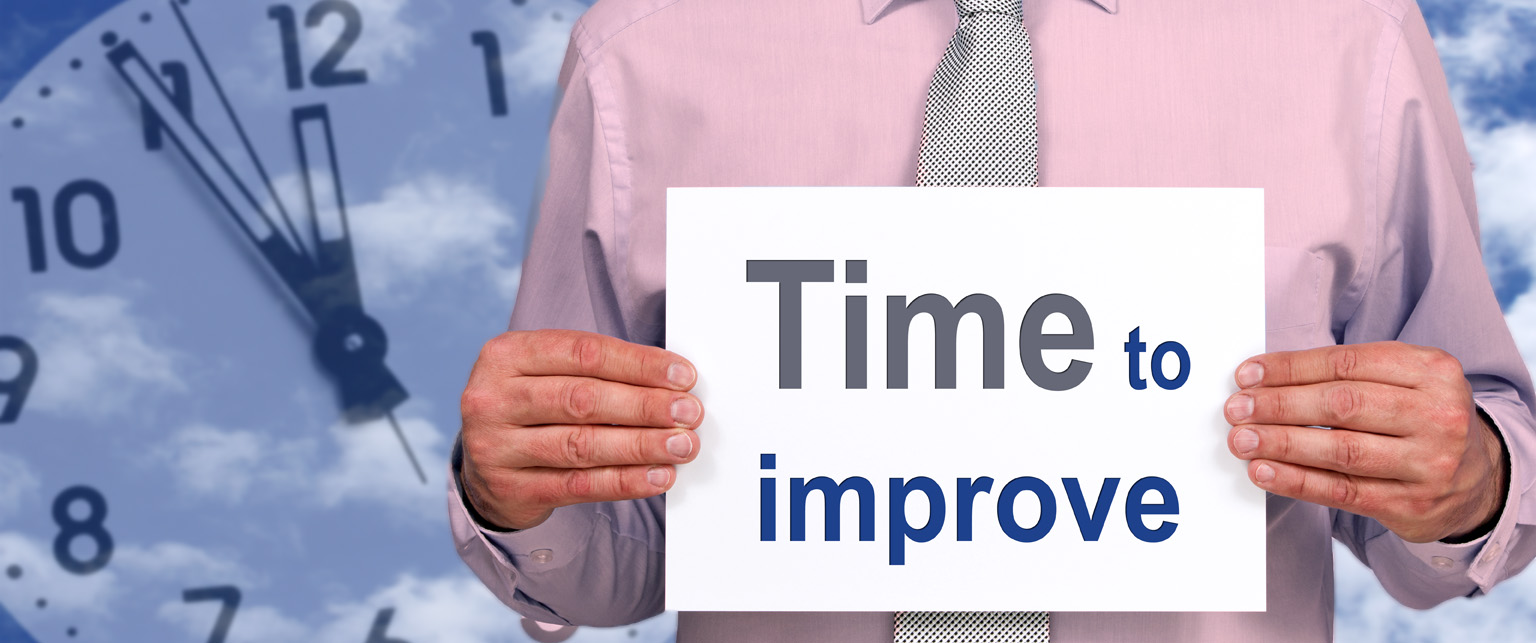 Who is Anti-Quality?
I would dare say that in a room of 100 people not one would raise their hand in response to that question. We all want a "quality of life". As consumers we all want quality products; quality in the foods we eat, in the goods we purchase, in the cars we drive. We may not consciously think, "I want to buy a can of quality vegetables", but we sure do all want to believe that the vegetables are of a certain quality with a certain taste and processed with a high level of sanitation and safety. We all seek quality if not once but numerous times a day even if it isn't a conscious thought.
Read More
Topics: Quality, Quality Improvement, Process Improvement

I know this may come as a shock to everyone, but I love Quality. I love the concepts of Quality and I love taking those concepts and applying them to our everyday work life.
At a recent all-staff meeting, we played the Butterfly Activty. I hadn't played this one before, and I thought, what an odd name. I didn't see any connection between butterflies and how this could be an example for us. I was happily anticipating how this would play out.
Read More
Topics: Quality