Read More
Topics: Avoiding Deficiencies, Compliance, Billing, Employee Training, HIPAA, Delivery, Retail, Warehouse, Showroom, Personnel Files, Materials Management, Patient File Requirements, Process Improvement, Quality, Safety Officer, Quality Improvement, Patient Privacy, Quality Standards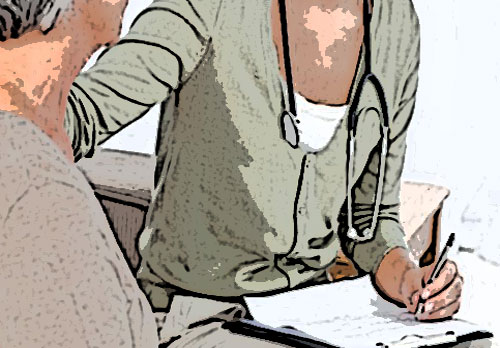 HME organizations struggle with the concept and implementation of informing their customers of their financial responsibilities. This area of patient rights is often misunderstood and sometimes poorly implemented by organizations. To establish an effective procedure and mindset for your staff and to serve your customers appropriately, it is important to understand the rationale for this right and requirement.
Read More
Topics: Compliance, Billing, HME Accreditation Requirements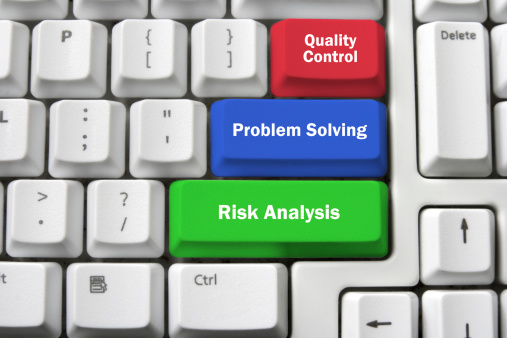 Conversations are being initiated about quality and improving effectiveness of operations with the HQAA third-party billing accreditation program.
Read More
Topics: Quality, Billing, HQAA Accreditation, Compliance, HME Accreditation Requirements