Read More
Topics: Quality, Employee Training, HIPAA, Personnel Files, Quality Improvement, Billing, Quality Standards, Patient File Requirements, Compliance, Patient Privacy, Process Improvement, Materials Management, Avoiding Deficiencies, Showroom, Retail, Delivery, Warehouse, Safety Officer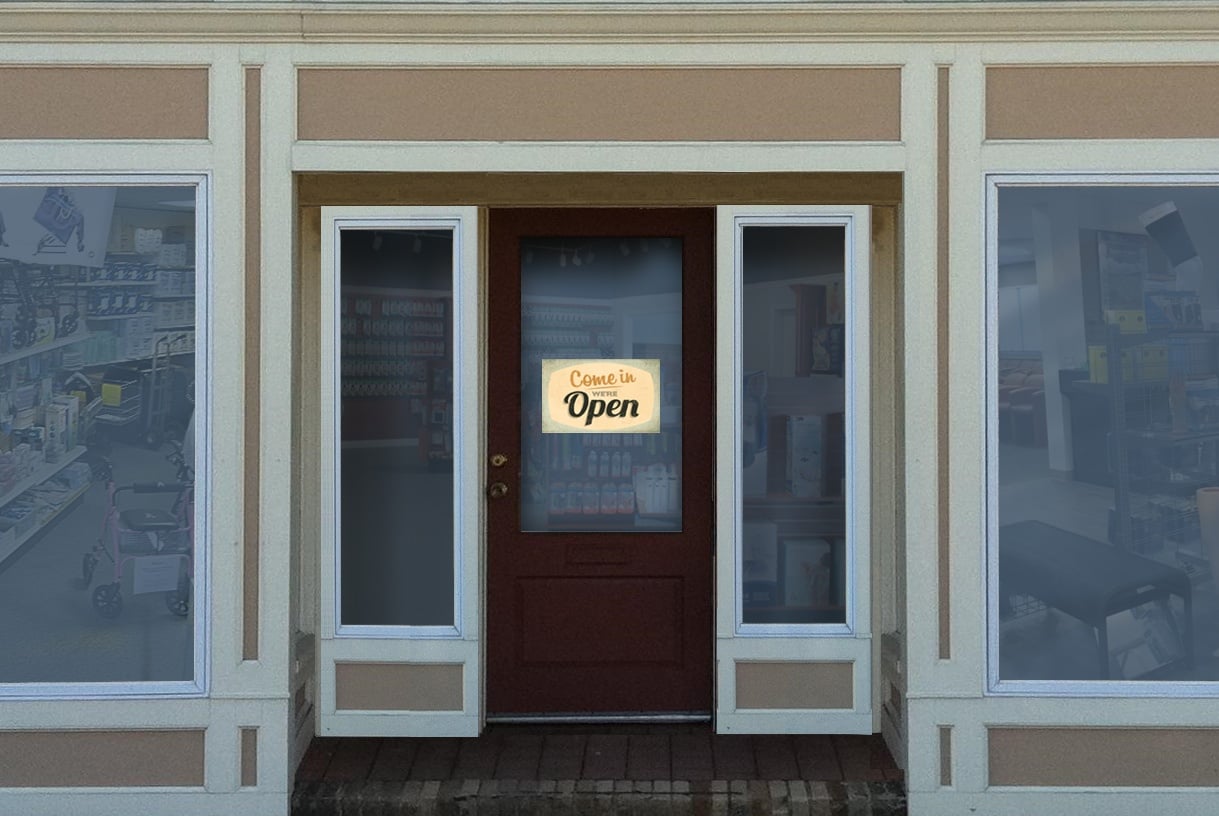 Home medical equipment companies frequently mention that it seems that the majority of survey (inspection) activity takes place in equipment storage, cleaning, and warehouse areas, as well as out in the field during "ride-alongs" to observe patient interactions with staff.HME staff is sometimes caught by surprise when the surveyor turns their attention to the retail showroom during the inspection. Why would a surveyor want to look at a retail showroom and what accreditation standards apply in that setting?

Read More
Topics: HME Accreditation Requirements, Compliance, Avoiding Deficiencies, Showroom, Retail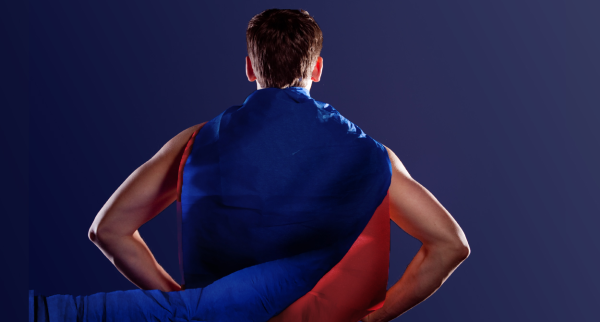 Almost everywhere we look today, we see superheroes. With Halloween nipping at our heels, the stores are advertising how we can dress up like the Hulk, or Catwoman, or Captain America. Heroes seems to have a pretty high profile right now in movies, books, video games and marketers tell us all the time that we can be just like them.
Read More
Topics: Security, Materials Management, Retail, Warehouse, Safety Officer