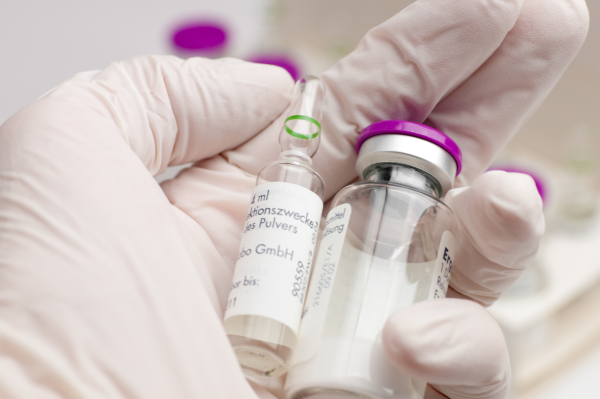 An ounce of prevention or a pound of cure?
On November 14, 2012, the Subcommittee on Oversight and Investigations of the House Committee on Energy and Commerce of the United States House of Representatives took testimony under oath from various officials of state and federal government regarding the recent outbreak of fungal meningitis. CDC has estimated that this fungal meningitis outbreak has caused 541 infections and 36 deaths among patients in 19 U.S. states (as of 12/3/12).
The fungal outbreak has been traced back to products shipped from a Massachusetts compounding pharmacy. This pharmacy was so busy that it needed to recall more than 17,000 doses after the problem was recognized and traced back to it.