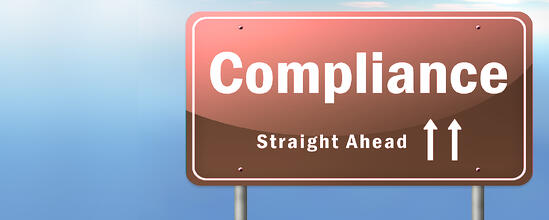 When you become accredited, you agree to maintain the accreditation standards for all three years, not just the few months prior to the triennial survey. Not doing so can be costly for many reasons.
Managing accreditation compliance can be difficult if you're not prepared. I know that I can't remember all of the tasks I need to accomplish and when they're due.
Here's the strategy that I've found works best to simplify HME accreditation compliance: Spread continued compliance into small, "bite-sized" components. I do this with all of my requirements by scheduling out the three years. And, I do it using technology that is readily available.
Dividing your tasks into small, manageable tasks and planning them out empowers you to accomplish everything that needs to be done, while eliminating the stress of doing it last-minute.
This bite-size approach allows you to:
Schedule tasks into a manageable schedule at a pace that YOU can easily control
Space tasks far enough apart that you have time for primary daily responsibilities
Eliminate worrying about forgetting something important
Reduce the feeling that you're constantly "putting out fires"
In today's DME environment, you should use every edge you can to be more productive and efficient. Look for an easy-to-use scheduling program like Microsoft Outlook, Google Calendar, iCal or BaseCamp. Use it to help stay compliant with accreditation standards. Just find the program that works best for you and get started!
Creating a schedule will keep you on track with requirements, minimize deficiencies at re-survey and give you an edge in the industry. Create your schedule right now with our Accreditation Compliance Calendar Template.
Or, check out our Accreditation Continuation Toolkit (ACT) Service. It's an ongoing, online maintenance program that helps you maintain high-quality standards between accreditation periods.